Trading Hours
Monday

9:00 am - 5:30 pm

Tuesday

9:00 am - 5:30 pm

Wednesday

9:00 am - 5:30 pm

Thursday

9:00 am - 9:00 pm

Friday

9:00 am - 5:30 pm

Saturday

9:00 am - 5:00 pm

Sunday

10:00 am - 4:00 pm
Disclaimer: Sunday and Public Holiday hours will vary.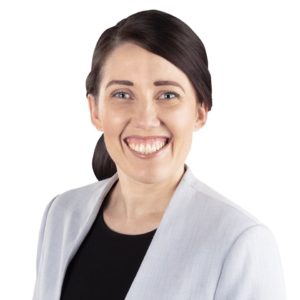 As a committed local, mother, and professional, I am driven to ensure we have a comprehensive and cohesive plan for the future of Brisbane and our Jamboree Ward. Over the past 12 years, the Jamboree Ward has thrived under Councillor Matthew Bourke's leadership and I will work tirelessly to build on this legacy.
I have spent my whole life in the Jamboree Ward. I grew up in Westlake and currently live in Darra with my husband and three young kids and I could not be more optimistic about where the future of Jamboree is headed. I have built strong relationships and networks and gained deep insights into the two distinct communities within the ward; Centenary Suburbs and Darra/Wacol. I understand the diverse needs across our suburbs, and I am ready to listen, act and deliver for the people of Jamboree.
I've worked in Brisbane's not-for-profit sector for the past decade. It has shown me a different side to our community and how generous and compassionate they are. As the Lord Mayor's representative, it is my chance to give back to this deserving community.
Office Hours:
Mon – Fri: 9.00am – 5.00pm (excl. Public Holidays)
Contact:
Jamboree.Ward@bcc.qld.gov.au
07 3407 7000