LET US WRAP YOUR GIFTS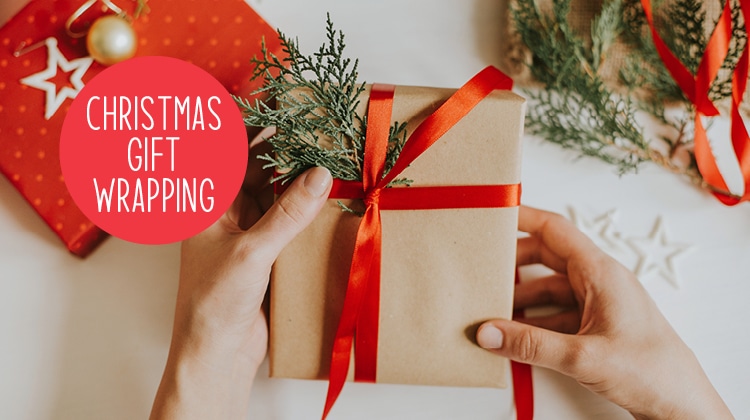 This Christmas, have your gifts beautifully wrapped for a gold coin donation* with all funds going direclty to Mt Ommaney Special School.
Mt Ommaney Special School provides educational programs for students aged between 5-18 years who meet the criteria for special school enrolment. These programs are highly individualised to meet the unique needs of each child. Their vision is "To provide engaging, relevant curriculum and innovative, specialised teaching in partnership with families and the community in a safe, supportive environment". Customers can get their gifts wrapped for the cost of a gold-coin donation per present
You can find the amazing volunteers outside Rockmans from Monday 06 December.
Times: Daily from Monday 06 December, from 10am – 4.30pm.
Extended hours also available closer to Christmas:
Thursday 16 December: 10am – 9pm
Monday 20 to Tuesday 21 December: 10am – 5pm
Wednesday 22 to Thursday 23 December: 10am – 9pm.
Friday 24 December: 10am – 4pm
*Gold coin per gift, size restrictions do apply.
BECOME A VOLUNTEER:
Why not join the gift wrapping team this Christmas and volunteer at the gift wrapping station. Various shifts will be available from 06 December and up to and including Friday 24 December. To join simply register below.