Gut Health & Fermentation Workshop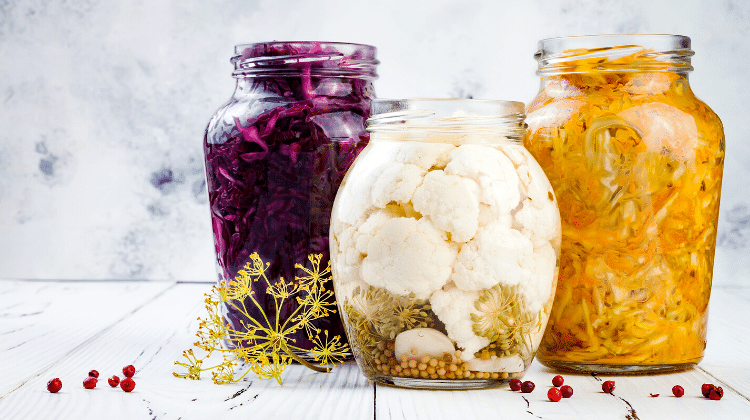 Join Go Vita Mt Ommaney for this exciting, informative workshop!
Healing your gut allows the body to build a stronger immune system and produce the right kind of bacteria that tells your brain that it's okay to feel good again!
In this workshop you will get a detailed overview of fermentation, from Kimchi to Sauerkraut, Kefir to Quark, and yoghurt, both dairy and non-dairy; these are all fermented foods that you can make yourself at home!
Learn the basics of how to ferment foods and how important they are in achieving a healthy diet and a strong immune system.
Date
Thursday 26 March 2020
Time 
6pm-8pm
Ticket Price
$24.95 (in-store at Go Vita)
Location
Mt Ommaney Centre, Outside Target/Blooms the Chemist
What's Included
– Two hour presentation, presented by Valerie Pearson (DIAA)
– Food and sampling on arrival
– Goodie bag from Go Vita
– Exclusive offers and discounts
For more information or to book tickets, call Go Vita on (07) 3715 8482 or visit them in store.