We're here for you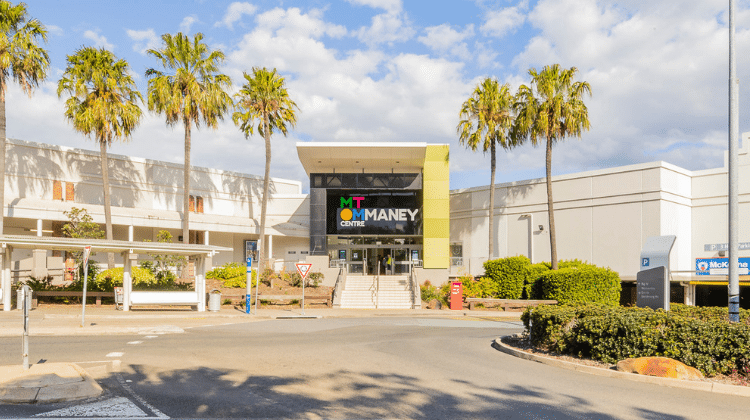 Good news! As Greater Brisbane was able to achieve zero community transmissions over the three-day lockdown period, restrictions have been eased accordingly. A number of less restrictive measures are now in place to ensure the safety of our community.
Centre Update (applicable until 1am Fri 22 Jan)
The following restrictions apply to Mt Ommaney and all its customers, staff and visitors:
Mask Requirements:
Face masks must be worn both in centre and within stores at all times.
Masks must be carried on your person outside the centre.
You must wear a mask if travelling to the centre via public transport or in a taxi or ride share. These are no longer required in your personal vehicle.
Masks may be temporarily removed to consume food or drinks.
Other Restrictions:
Retailers can only have one person per 4 square metres inside at a time.
Smaller cafes and restaurants (under 200sqm) can accommodate one person per 2 square metres.
You must be seated to eat or drink.
Store Trading Update
Please note that while stores are open for trade, hours do continue to vary and we recommend contacting specialty stores direct to confirm their opening times. Store contact details can be found here.
Health/medical retailers are here to help you. Please click on the links below for contact details and call to confirm their trading hours:
• Blooms the Chemist
• Mt Ommaney Family Clinic
• Sullivan Nicolaides Pathology
We're Here for You
The health and well-being of our community continues to be our top priority. We remain committed to protecting our community, the retailers, staff and customers, with signage reminding people of hygiene and social distancing requirements, sanitiser stations for all to use, and a strengthened focus on cleaning particularly frequent touch points and high traffic areas.
Please remember that we all play a part in keeping our community safe, and we expect customers and staff to adhere to public health rules whilst visiting Mt Ommaney. This includes:
• Wearing a mask while inside the centre and its stores;
• Maintaining social distancing and keeping 1.5 metres away from those around you (1 person per 4 square metres);
• Washing hands regularly and making use of our complimentary sanitiser stations
• Adhering to floor markings/traffic flow and respecting customer limits allowed in each store;
• Using credit card or contactless payments instead of cash where possible;
• Covering your face with a flexed elbow or tissue if you sneeze or cough; and
• Staying home if you are unwell or experiencing any cold/flu symptoms.
We thank you for your ongoing support of our wonderful retailers. ❤️
For more information, please visit health.qld.gov.au/