Mini Making Rainbows Classes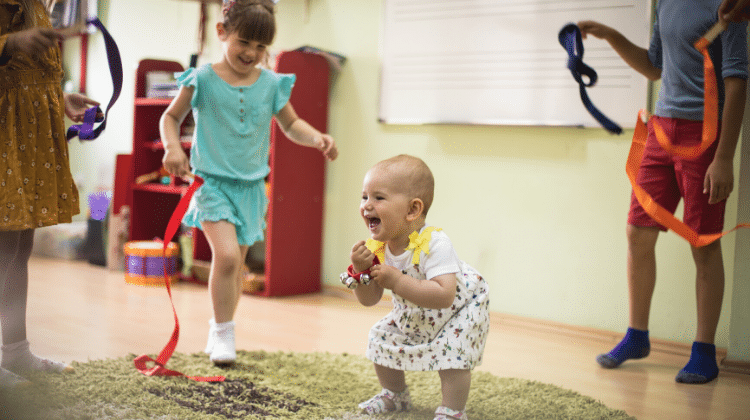 Update: Mini Making Rainbows classes have been postponed until further notice. Follow our Facebook page to receive updates on future classes and other events.
Mini Making Rainbows is a music, movement, and sensory class designed for babies and toddlers aged 0-5 years.
Parents and children are invited to join us every second Monday for a class designed for fun, learning, and development. Parents participate with their children in the program, singing and playing instruments and other fun props. It's a lovely way to bond with your child and excite them about music in a relaxed and fun atmosphere.
Bookings are essential as spaces are limited in each class.