Mini Making Rainbows Classes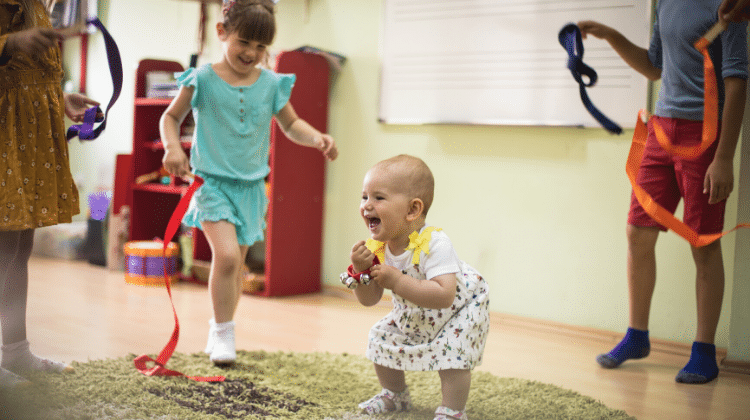 Mini Making Rainbows is a music, movement, and sensory class designed for babies and toddlers aged 0-5 years.
Parents and children are invited to join us every second Monday for a class designed for fun, learning, and development. Parents participate with their children in the program, singing and playing instruments and other fun props. It's a lovely way to bond with your child and excite them about music in a relaxed and fun atmosphere.
Bookings are essential as spaces are limited in each class. Please use the link below to book.
Dates
Monday 3 February
Monday 17 February
Monday 2 March
Monday 16 March
Monday 30 March
Monday 27 April
Monday 11 May
Monday 25 May
Monday 8 June
Monday 22 June

Class Times
Class duration is approx. 20-25 min.
9.30am
10.15am
11.00am

Cost
$5 per child

Location
Mt Om Creative Hub (opposite Crema Espresso, in the Big W mall)